Support the Runstad Department of Real Estate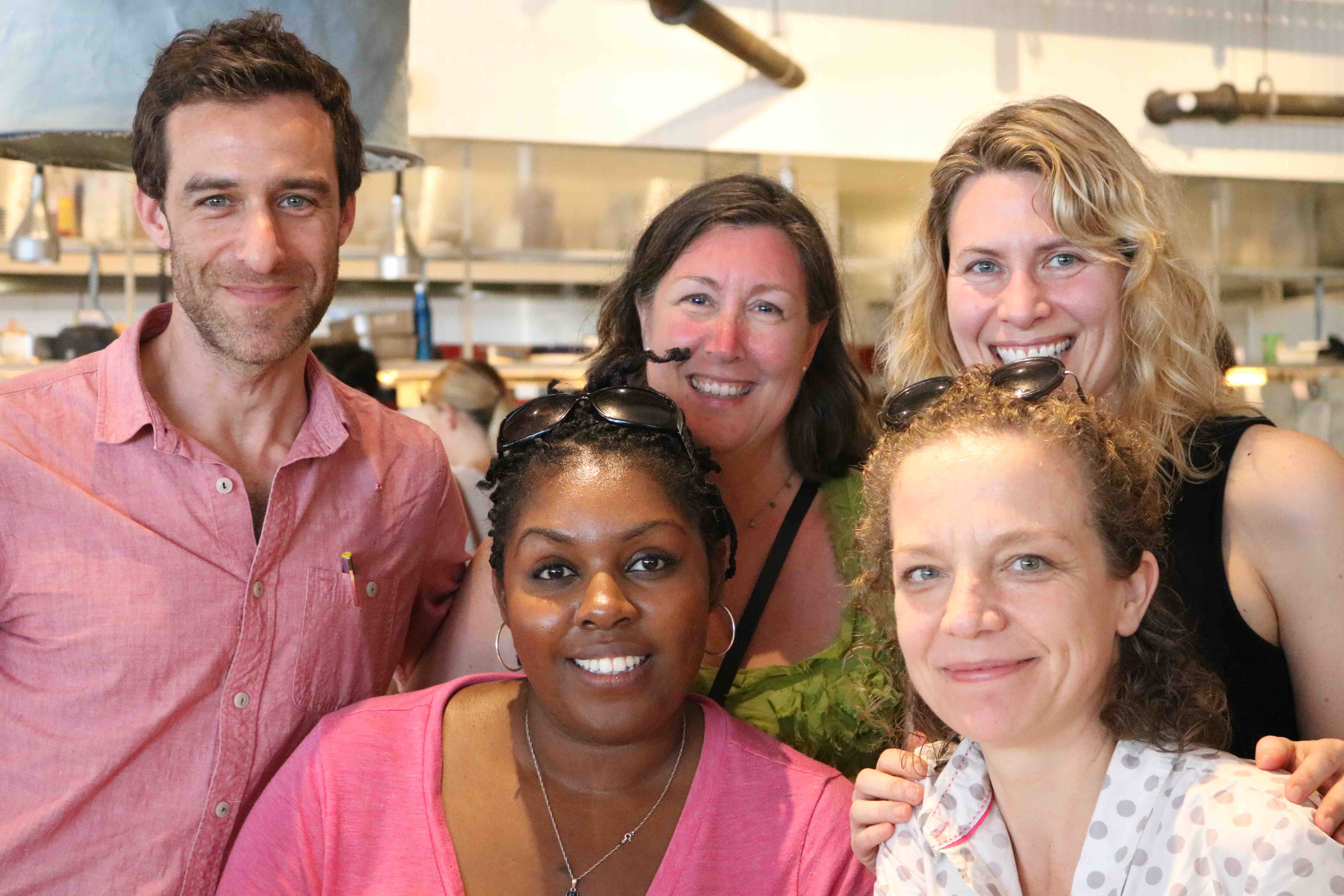 We prepare the next generation of real estate leaders through our world leading faculty, innovative curriculum & interdisciplinary approach to teaching and through our extensive and comprehensive connections with the real estate industry. We rely on a dedicated community of alumni, friends, businesses, faculty and staff to help facilitate a learning experience of the highest quality and excellence. Donations and support from individuals, corporations and institutions have been key to the success of the department since its foundation in 2002 and they will continue to underpin our efforts in the future.
Your support allows us to continually invest in our intellectual infrastructure and create an education environment that attracts the best students, staff and faculty. Your gift to the department directly benefits students, who come to the University of Washington for the unique educational experience we offer. Your gift also helps strengthen our research capabilities and underwrite critical research that helps to shape tomorrow's leaders.