The Runstad Department of Real Estate held its 9th annual Runstad Leadership Dinner on October 13th with more than 700 people in attendance. This year the Leadership Dinner focused on raising support for undergraduate students within the Department; the undergraduate program has expeditiously grown to 200 students since its inception in 2020. Highlights from the event included hearing from the UW College of Built Environment's John and Rosalind Jacobi Family Endowed Dean Renée Cheng, new Runstad Department of Real Estate Chair Steven Bourassa, and keynote speaker Glenn Kelman, CEO of Redfin, who spoke candidly about the current state of the housing market. Glenn shared that high interest rates are slowing down the housing market and reducing the demand for brokerage services. Future stability will rely on changes from zoning laws to transit-oriented development.
The evening was a record-breaking success grossing more than $715,000 to support undergraduate student scholarships. Past board chair Eric Campbell generously donated $125,000 in matching funds to support first-generation college students. "These critical funds will increase the opportunity for more diverse students to be exposed to the Runstad Department of Real Estate, as well as the commercial real estate industry on the whole," said Campbell, CEO at Main Street Property Group and McCormick Development, LLC. "The built environment is intrinsically tied to the economic and social health of our region. It's important that we attract more students — especially those from diverse backgrounds — who can help tackle many of the challenges we're currently facing in our communities, including climate change and the lack of affordable housing."
The funds raised at the Runstad Leadership Dinner will significantly impact the number of scholarships that will now be awarded to undergraduate students.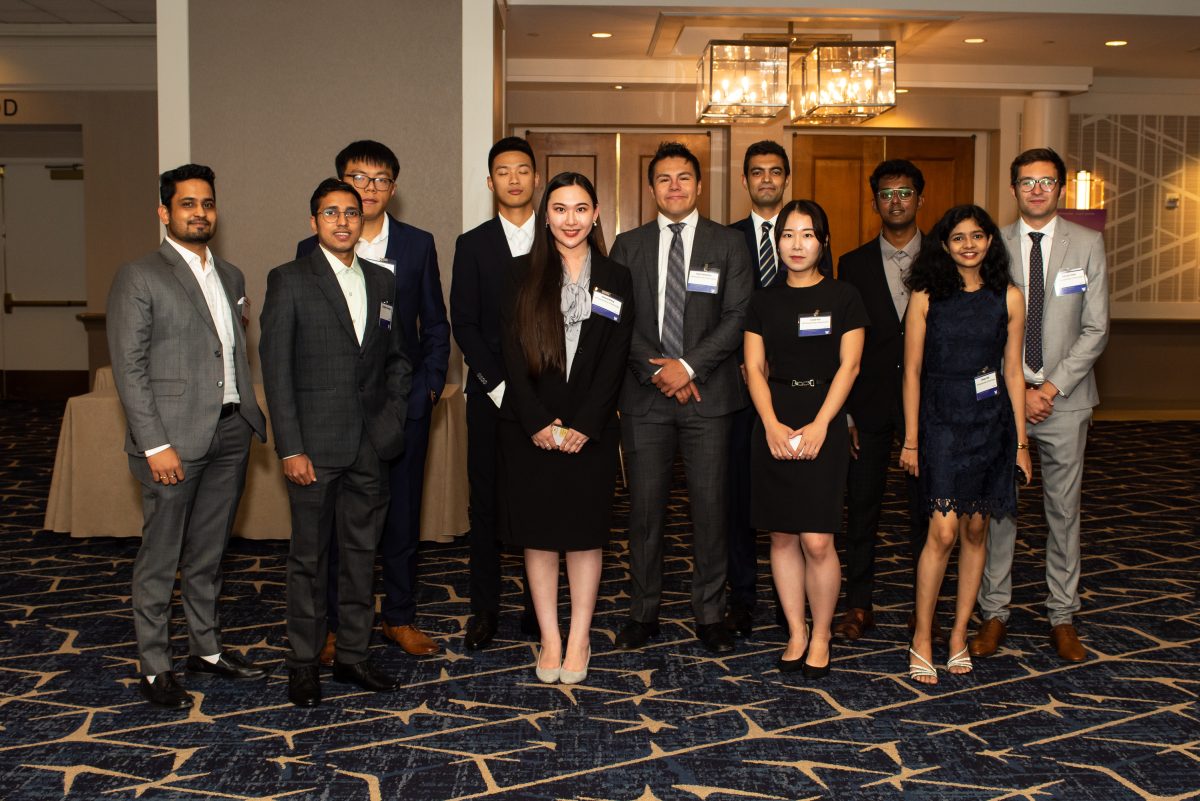 "These funds will make a profound difference in the Department's ability to provide support for students from underrepresented groups who would otherwise be unable to study real estate and pursue careers in the field," said Bourassa. "I am grateful to Eric Campbell and all of our supporters who understand the importance of this opportunity and made it possible."
Thank you to all those who were able to join us; what an evening! Thank you to the members of the Runstad Advisory Board whose commitment to supporting future industry leaders never wavers. A special thank you to our Premier, Leadership, Groundbreaking, Purple, and Gold Sponsors, who without their contributions the evening would not have been such a success.
PREMIER SPONSOR
Wright Runstad & Company
GOLD SPONSORS
Stoel Rives | Quarterra | Tarragon | Jameson Pepple Cantu
PURPLE SPONSOR
Cascade Asset Management Company
GROUNDBREAKING SPONSORS
Avenue 55 | Hudson Pacific Properties | Compass Construction | EQ Office
Seattle-King County Association of Realtors | Tiscareno Associates | DLR Group
CBRE | Skanska | Cushman & Wakefield | Bank of America
CoreNet Global – WA State Chapter | Perkins Coie | Tishman Speyer
Propel Insurance | Costco | Washington Realtors
Your support makes it possible for our department to continue our vision in providing an exceptional education to our students, and elevating the work of our faculty. Thank you for ensuring the Runstad Department of Real Estate's continued success and for stepping up for our students and department. Your support provides the flexible kind of dollars which can be used not only for scholarships that help us attract the "best and brightest" but also to serve our existing students on programming that enhances the student experience at the College of Built Environments. If you did not have an opportunity to donate and would like to, please follow our giving link here.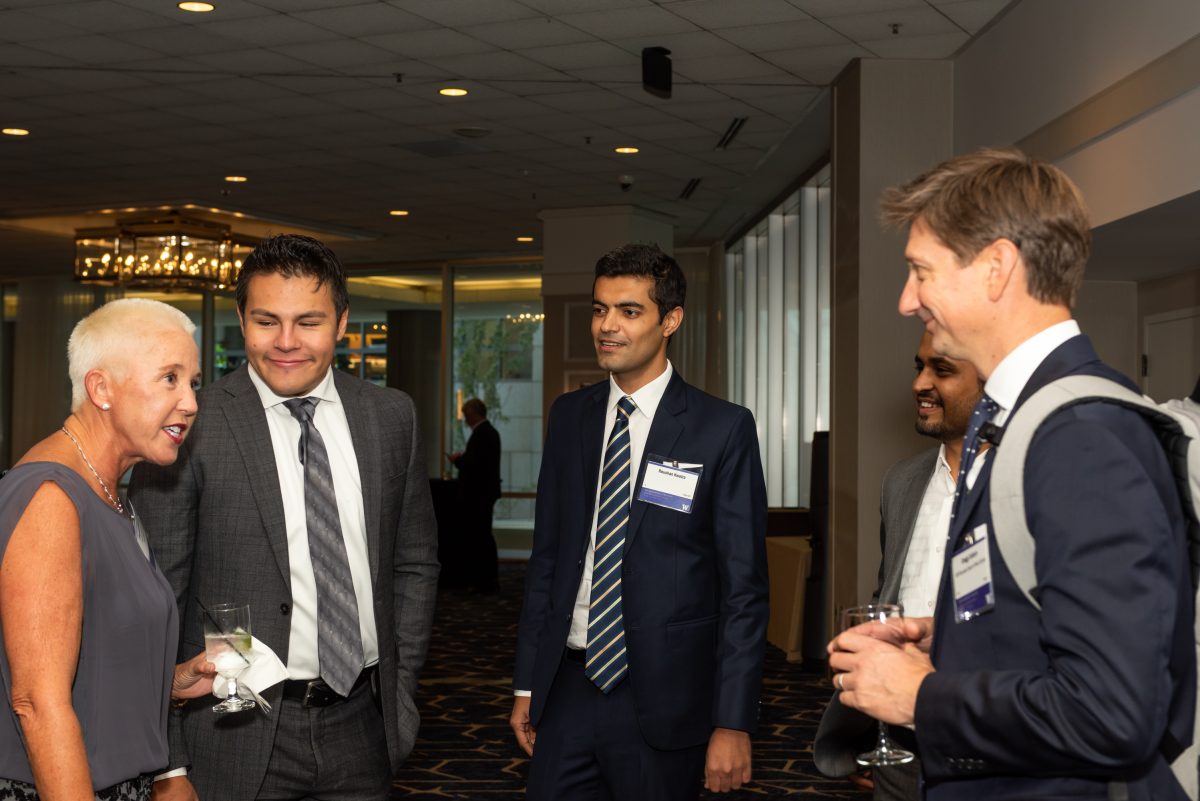 Photo credit: Shelly Oberman