This is the fourth in a series of blog posts from our Runstad Center Affiliate Fellows class of 2015, who have just returned from their travels to Santiago, Chile, and Rio de Janeiro and Curitiba, Brazil.
Barrio Bellavista: an artistic neighborhood where we had a great Chilean dinner and conversation with Ernesto and Sole, family friends, who shared many great insights into life in Santiago (including the fact that some university professors do want to live in the 'yellow zone' marked on the map from the earlier post).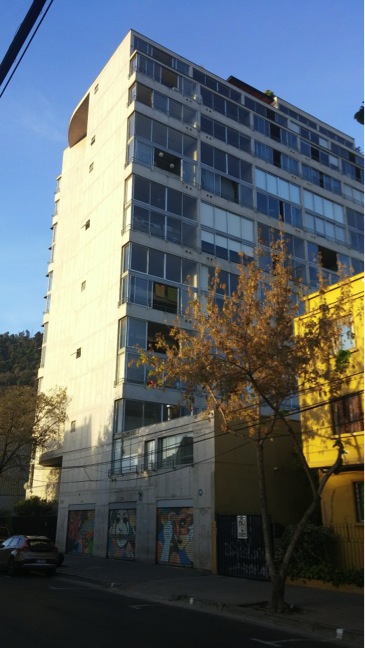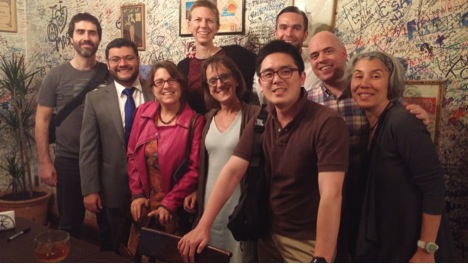 Wonderful experience hearing first hand from Santiago residents about politics and food. We don't really know why there is writing all over the walls. But we added to them! Go Hawks! Runstad! UW!
Can't you see?