The Runstad Center is pleased to announce a new Spring 2014 course offering:
RE 598: Green Building Law & Risk Mitigation
Tuesdays/Thursdays, 7 – 8:20 pm (3 credits)
Gould 440
Instructor:  Nicole DeNamur, JD & LEED Green Associate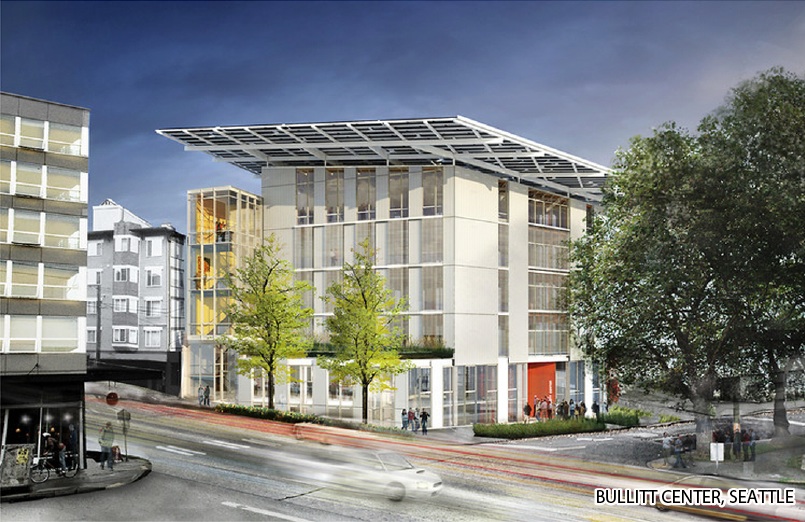 This multidisciplinary course will focus on the intersection of green, high performing buildings and the law.  Topics will include:
 Systems and standards for defining "green" and the impacts of this definition.
 Federal, state and local regulatory landscape.
 Assessment of risks and risk mitigation tools.
 Professional liability, financing, and insurance.
 Environmental and social justice issues.
Students will learn to identify and understand the risks and challenges presented by high-performing buildings, and analyze frameworks and strategies to manage and overcome these challenges.  This course is designed to prepare future sustainability leaders for the issues they will encounter as this area continues to evolve and become increasingly regulated.
Questions about enrollment?  Email msre@uw.edu.